Harlan has created a video overview of this program which covers:
What is the mentor program
How it works
What is in it for me as a mentor
Why is participation beneficial to everyone in the company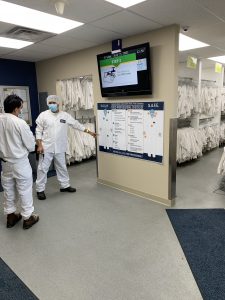 You can also download the program e-book here.  This e-book is your study guide, which you can keep on your phone to help your mentors achieve success through this program.
The e-book is broken into chapters which are organized into weekly time periods and what information your mentee should be learning during that time period.  At the end of each chapter is a quiz.
Each week, the mentee should be able to complete the short quiz successfully found at the end of each chapter of the study guide.